This weekend was CT Trail Days. Since the weather was spectacular I thought I would visit a local nature center to celebrate :-).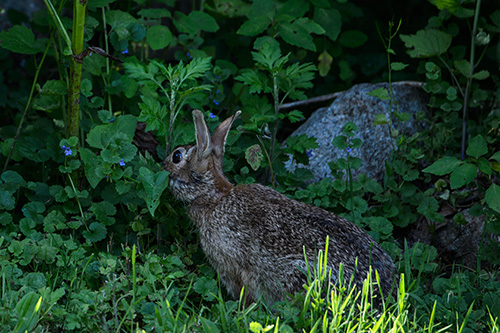 I have to admit that I do not particularly like any of these images, it was just nice to get out, hike for a few hours and make some images. The location I visited was the New Canaan Nature Center.
Away from the Red Bellied Woodpecker, the other backgrounds are too busy for my liking….and style. I like natural settings, I just like cleaner backgrounds.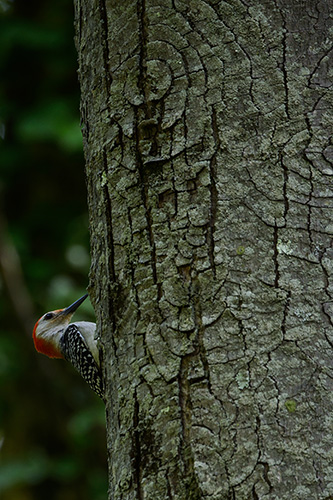 Ideally I think this location wood be best photographed with a tripod while sitting in one spot. I think my movement had the effect of scurrying the wildlife. That is a little odd for a public location, you would think the wildlife was more acclimated to people. However, that won't stop me from returning.
Images captured with Nikon D4s and 80-400 VR III on Lexar digital film.