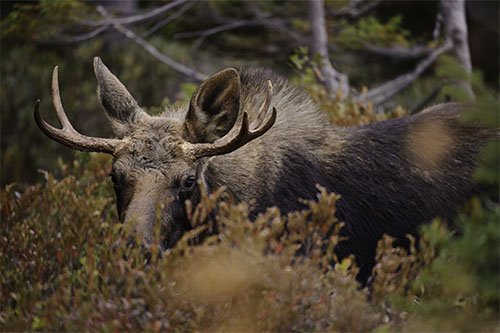 Last week was an important week for me. As many of you know I have been working hard on my photography over the last 2 years. My friends and family will tell you that my work ethic in most things I put my mind to is second to few others. So I have been working the last several months with a mentor, Moose Peterson. I pursued Moose as my mentor (I think he wanted to have little to do with me at first!) for several reasons. Most importantly because he has dedicated his life to using photography as a communication medium in a way few others have, by speaking on behalf of wildlife. The message he communicates is one of compassion and awareness for the wild heritage that is all around us but rarely appreciated.
The message he communicates best however is the love affair he has with his craft. That message shines through with every press of the shutter he takes. There is no better way of proving this to you but to tell you to look over his website and read his new book, Captured.
The reason last week was so important is that my mentorship with Moose is coming to an end and I wanted to impress him with where my photographic skills have evolved. Doing so was important to me partly out of pride and partly because he has become like an older brother. Moose balances constructive criticism with making sure I don't get full of myself by letting me know my skills are still a work in progress. But at the conclusion of our week together and during the 9 hour drive home from Baxter State Park, I realized that the outcome of the images I had taken over the course of the week was secondary to the other lessons I have learned from Moose (I know you are all getting confused on which moose I mean!). Most importantly, that every image I take needs to be filled with passion for it to be worth the paper or memory card I used to store and display that image.
Our week culminated in Baxter State Park with the intention to photograph Moose during the rut. I have never seen a moose in person before and I had anxiously anticipated this trip. But a Nor'easter that rolled into the area seriously dented our plans. 1 of 3 days was a complete rain out and the other 2 were gently said, not very cooperative. To Moose, these events were taken in stride. His answer to my obvious disappointment and frustration was to go and do what he does well, turn lemons into lemonade. While finding moose was out of our control, making great images wasn't.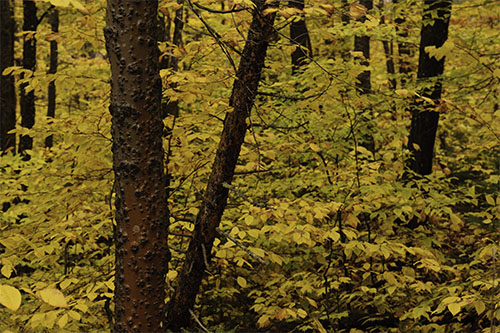 The program I have been involved in with Moose is Master of Light Program. If you want to seriously take your photography to the next level, I strongly suggest considering this mentorship. BTW, its not for the faint of heart, its a lot of work but the rewards are worth it if you are serious about being a better photographer. And if you think being a better photographer is only about f-stops, exposure and focusing, you have a big surprise coming!