Last summer we took a family vacation to Italy. The sights but more importantly the smells still resonate through my senses. These women were making orecchiette for the local restaurants and they were doing so with lightning speed. Just by looking at them I can taste the pasta with a little broccoli-rabe and garlic and oil ;-).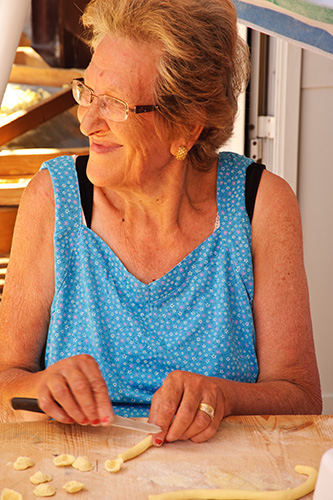 To me one of the best things about traveling is trying to photograph what locals take for granted. What exactly do I mean by that? I love to find interesting elements of everyday life that someone from the area walks past everyday and never really notices or admires. Below are 3 pictures that I feel capture that sentiment.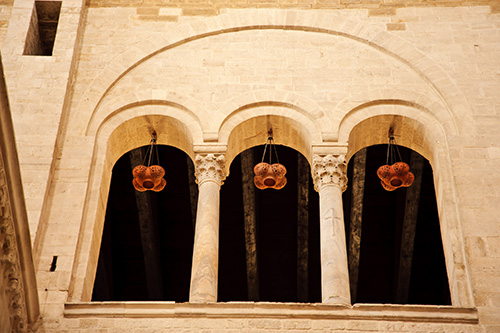 Bari recently experienced several earthquakes that did some damage to the buildings that make up its rich heritage. I hope to be able to go back soon and revisit many of the sights I saw last summer.
Images captured with Nikon D700, 24-120 VR-I on Lexar Digital Film.