Let me start off by wishing my wife, family and friends a Happy Valentines Day!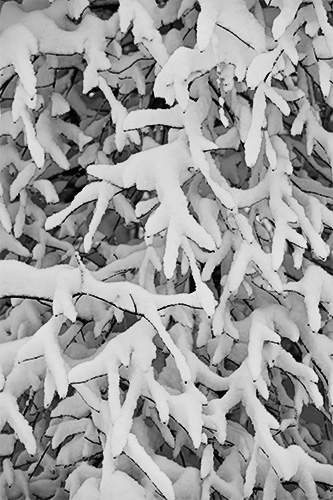 Moose Peterson announced on his website over the weekend that he will be hosting another Yellowstone Adventure next winter. I have had visiting Yellowstone on my bucket list for a while. I hope to visit Yellowstone in the winter and fall. I hear the difference between those two seasons is amazing! Since Moose is one of my mentors, signing up for this adventure was a no brainer. Yellowstone in the winter is a killer for big game and landscape photography. What a combination. It will be a great time!
You will find below a link to all the details. From what Sharon (aka Mrs. Moose) told me, there are only a few spots left for either of the 2 weeks so if you are interested I would call right away. If you are going on this trip next winter, let me know. We can plan on freezing together. Temperatures this week were -30!