I have been thinking about updating my blog and website for some time. The main reason was to take advantage of newer technologies that the old blog and website could not utilize. For example I wanted to be able to post larger images which the old blog could not handle. I also wanted to update the look and feel for the website as well, officially separating my blog from my image galleries. I am very happy with the outcome and I thank Jack Brauer for his help and guidance with getting this project completed.
I thought for my first post I would start with a trip I took this past summer to the Turks & Caicos Islands. It was not a birding trip but needless to say my camera gear made its way down via my briefcase.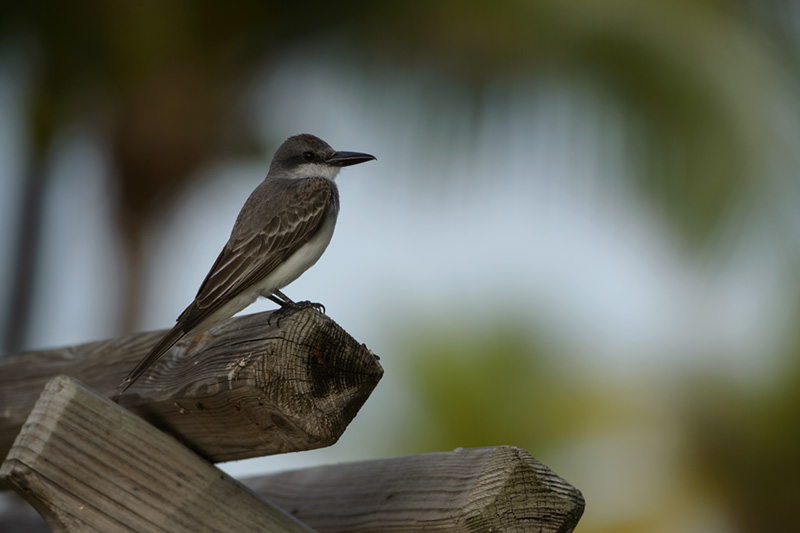 Never before this trip had I observed a Gray Kingbird. As a member of the flycatcher family, this bird is an astute hunter of insects although I was not fast enough to catch him with one in his beak. He also is very fast and really didn't like me setting up near him.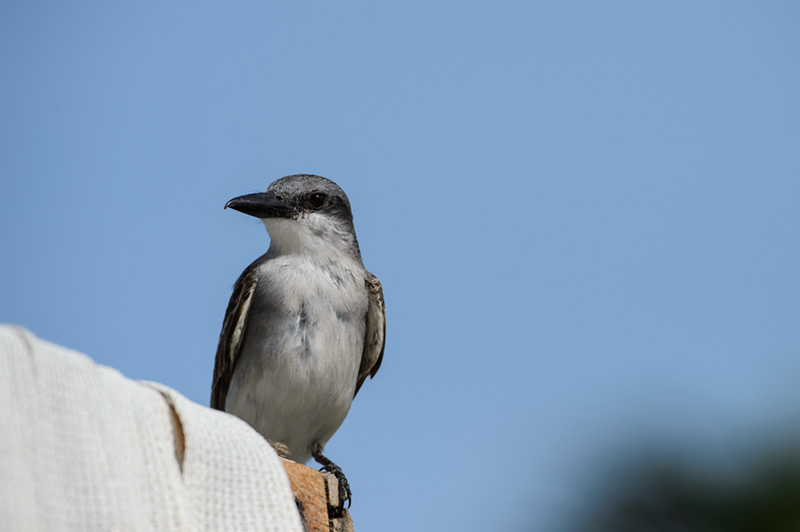 Images captured with Nikon D4s, 80-400 VR2 on Lexar digital film.