My photography mentor, Moose Peterson, constantly reminds us that sharing our images and vision, being a visual story teller is a gift we shouldn't keep to ourselves. Now that I am once again out shooting often it seemed like the right time to start blogging again and sharing my work.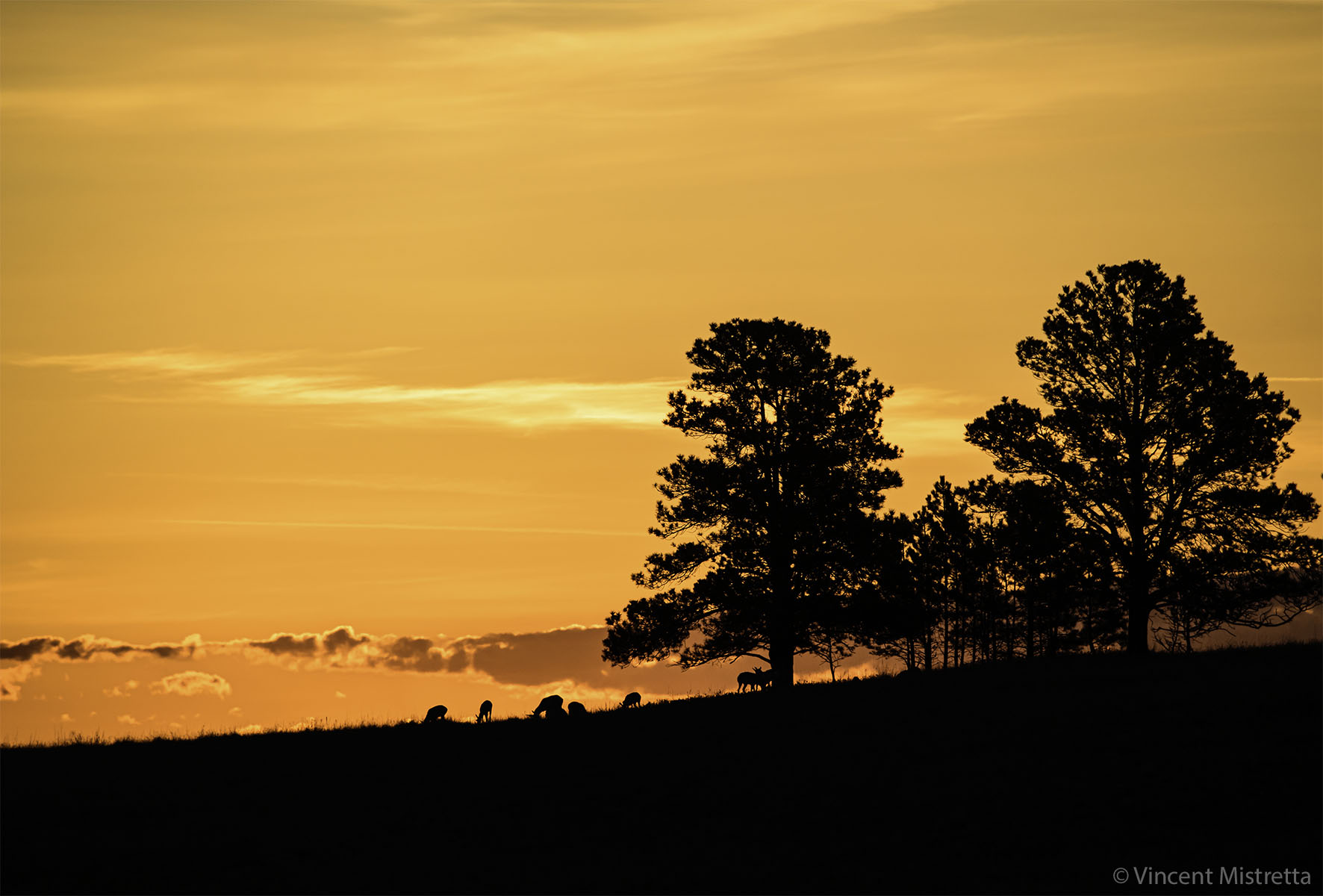 There is something about sunrises and sunsets that always put a smile on peoples faces. I'm in the middle of working on something special that I will share at a later date that's caused me to review all my digital files. That in and of itself has and continues to be a great learning experience for me.
Something however has pulled at my heart as I reviewed sunrises and sunsets. So I thought I would share this with you all.