In all the craziness of the holiday season I was only able to photograph in Manhattan one evening. What I was trying to portray were some images of icons that were taken from a different vantage point.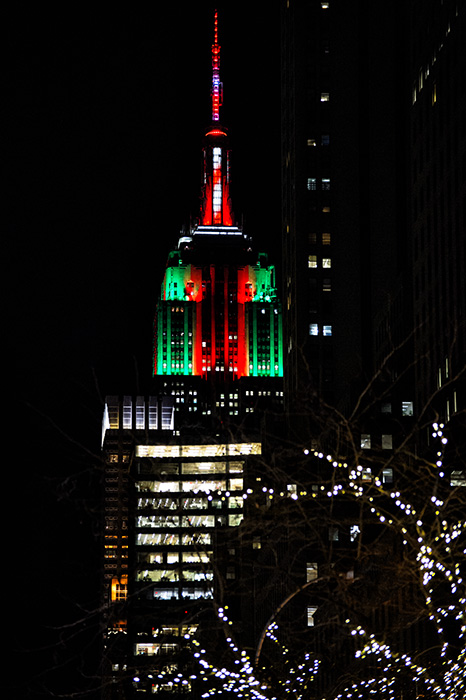 Unfortunately I don't think my attempts were that good. But thats one of the reasons we keep trying ad coming back for more. I'm never happy with what images I make, I always want to do better. Its a character flaw! Its easy to say I will just "visit here again" but what you see now might be different on many levels when you return, even to the exact same spot. I was not well prepared on this evening for making great images and it shows. I have to do better next time.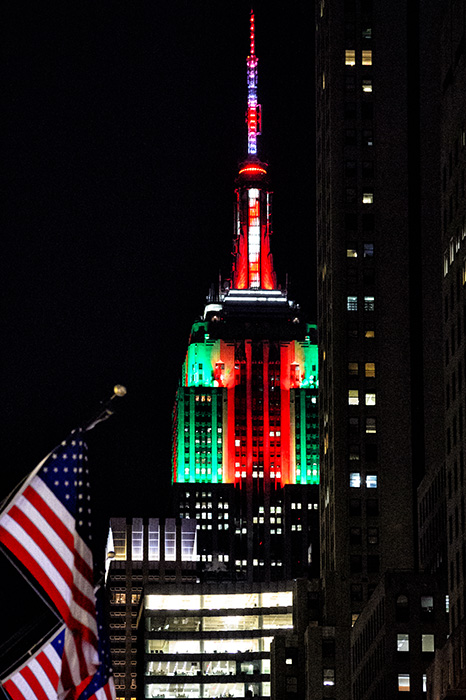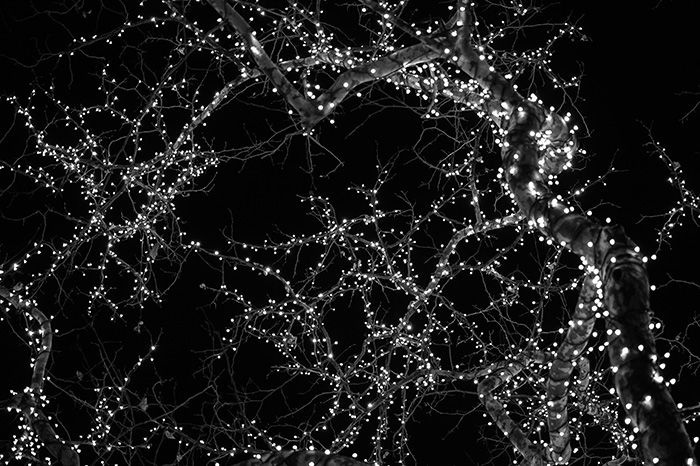 The holidays wouldn't be the same without the Rockefeller Center Christmas Tree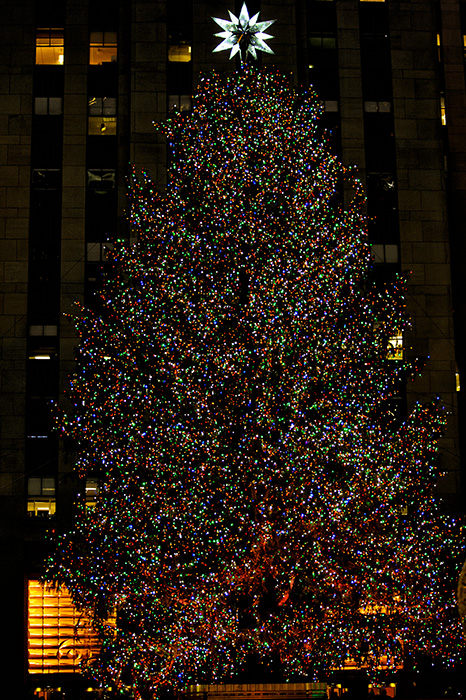 Images captured with Nikon D4s and 70-300 f/4.5-5.6 on Lexar digital film.