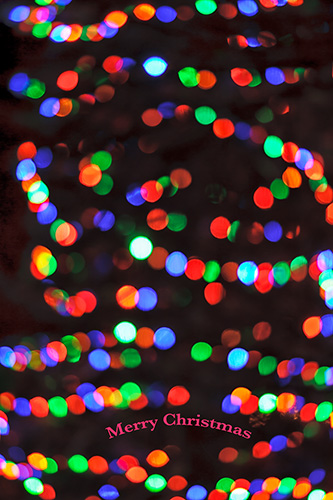 I wish all of you, new friends made in 2011 and old, a Merry Christmas and a Healthy and Prosperous 2012. If you don't celebrate Christmas, then I wish you the Happiest of Holiday Seasons. I hope each of you have the opportunity over the next few days to spend time with those you love and to reflect on how lucky we all are. It goes by fast folks so make the most of the time you have. If you are like me, and worked your tail off the last 25 years to provide for your family, then I have this simple piece of advice for you……..There is no time like the present. Its never too late to make a difference in a loved ones life! 🙂
I have a lot to be thankful for. Not the least of which are my 3 wonderful kids and a very understanding wife who puts up with a lot being married to me ;-).
I plan on giving the 4 of them as much of my time as I can over the next week, so I will be scarce on the social media scene until the New Year.
Merry Christmas!