I have been asked by family, friends and readers what gift suggestions I can make for photographers on their gift lists. I figured it was time to share those suggestions with everyone. In creating this list, I held 2 things constant. I don't receive compensation from any of the product producers and they are products I use and love. I also kept the list to 5 products I use regularly. So without further ado……
1) The Blubb.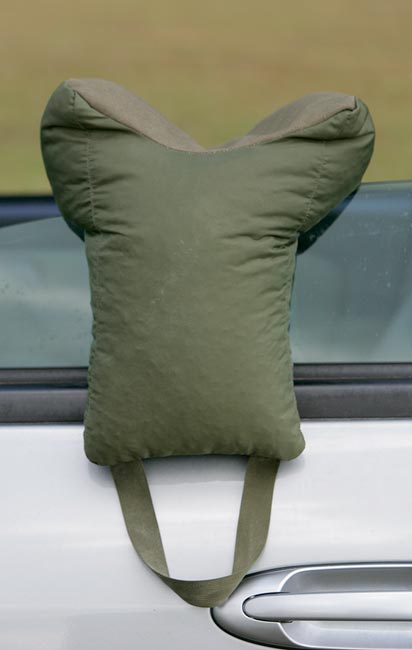 The Blubb is the tool that makes using your vehicle as a blind possible. Its a must have if you plan on shooting from your car or truck. I also use this on the window sill of my garage window allowing the garage to become a blind for a set of feeders I have a few feet away!
2) Aqua Tech Sensory Gloves.
Finding that balance between the ability to use the cameras controls and staying warm is something that all outdoor photographers struggle with. In particular, those of us that chase good light are always cold (good light comes mostly early morning and late afternoon. I wear these gloves regularly. They are however, not good for real cold climates. I have tried using thin liners on colder days with good success. However they are not for snowy conditions. For such conditions I recommend using Cross Country Skiinig gloves with thin liners.
3) The Art of Bird Photography I & II.
These 2 books are must reads for anyone that wants to learn about avian photography. Arthur Morris is one of the masters in this space. He provides tons of information on his website about wildlife photography.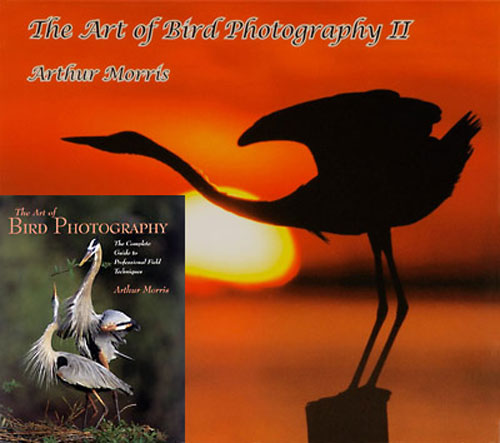 4) Captured by Moose Peterson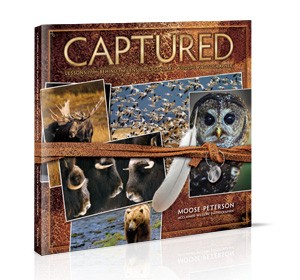 This book is a compendium of Moose's life as a wildlife photographer and endangered species expert. Its filled with information on how he has done it! When I say "done it" I mean everything. Setting up his business, networking, making great images, good and bad lessons learned. It's all there in a gripping story, a great read.
5) Nik Color Efex Pro 4.
If you plan on doing landscape photogrphy this software suite is a must have. Its easy to learn and the suite of tools is incredibly powerful. This software will alow you to do things to your images that would require 100's of hours of training if you were to use just Photoshop.
(Note): I do not enhance my wildlife photos. I follow photojournalism standards with my wildlife photograhy. However, I consider landscapes to be art and do utilize software to enhance the image in order to help relay the strory I am trying to convey. This decision is completely personal.
All Photos curtoesy of the website links provided.