I am currently on a trip photographing fall foliage in Maine. An opportunity presented itself for me to photograph vintage aircraft from the Texas Flying Legends Museum.
The opportunity was unique in that the airport where the Legends were flying had a backdrop of fall foliage.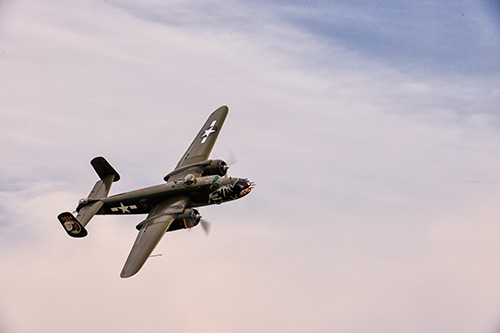 I was apprehensive about spending 8 hours on an airfield in the middle of fall foliage season. I especially felt this way since frankly aviation photography was something I had never done before. Not only was it a really fun day, but it was phenomenal to see the faces on the Veterans who came out to see the very planes they flew in missions protecting our freedom. It was an awesome day.
Images Captured on Nikon D3x w 200-400 VR I on Lexar Digital Film.