This spring migration has been light in terms of species calling my property their home. It could be in part because of the hours I am keeping at work and the lack of food in the feeders :-(.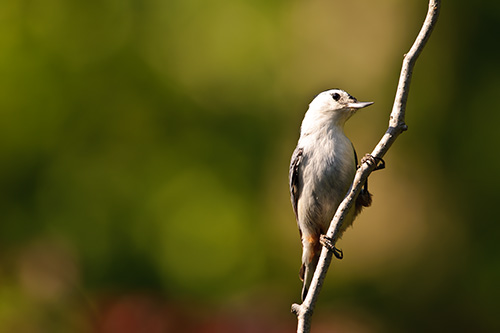 One species that seems to call our woods home year round is the White Breasted Nuthatch. White Breasted Nuthatches are active, agile birds with black, gray, and white markings. They are commonly found at feeders and dine on insects and large seeds.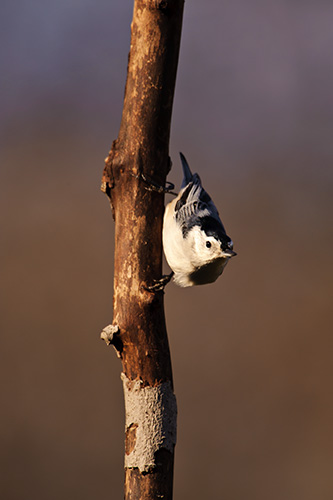 They also have big voices for such little birds, often making as much of a racket as Blue Jays.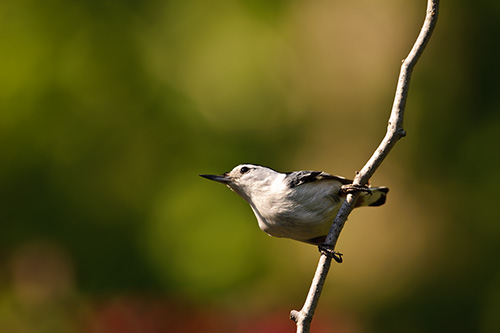 Images Captured with Nikon D3x, 600mm f/4 on Lexar Digital Film