I have been visiting this Willet nesting area for years. As some readers will remember I have had some close encounters with Willet chicks but I have never been fast enough to get glass on them….until now.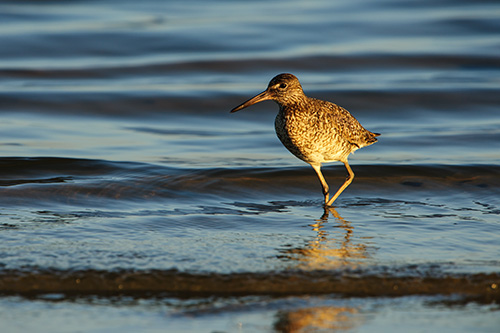 One of the reasons I like this photographic location is that it enables me to use my car as a blind. There are 2 key reasons why I find this desirable. First, I dont stress the parents or the chicks by walking around their home. Second, my movement does not flush the chicks from hiding, making them more vulnerable to predators.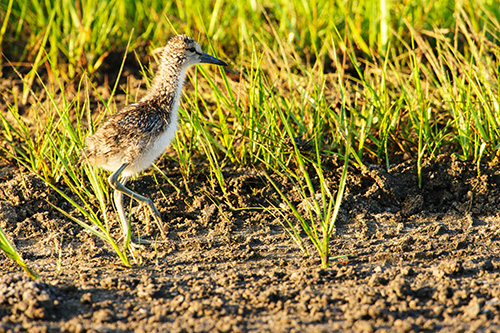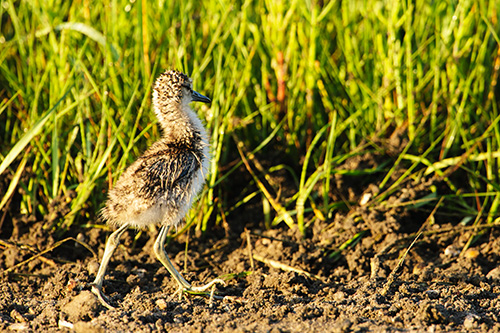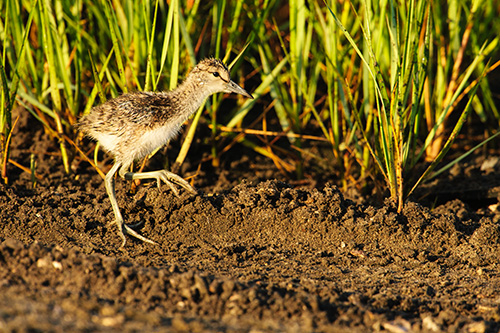 By my estimate these chicks (there were 2) are approximately 4 weeks old. I was really glad to finally be able to photograph these chicks. I have to admit they are fast and my persistence was worth the wait.
Images captured with Nikon D3x, 600mm f/4 w/TCe-1.4 on Lexar digital film.