The current issue of the BT Journal published by Wildlife Research Photography (WRP) contains a portfolio of images I created during the time I studied under Moose Peterson's Master of Light Program (MLP). Here is the link for that story.
This is a really special opportunity for me. My images in the BT Journal are the first images I have ever had published professionally. I can never thank Moose and Sharon Peterson enough for their help and guidance during and after the program. I am truly honored to have my images included in this great publication. Below are 3 of my favorite images from my time in the MLP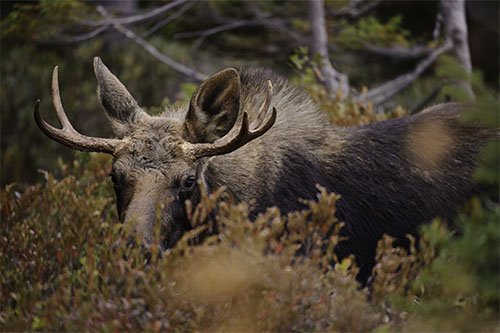 As Moose states in the BT Journal article, I always wanted to photograph Moose. I can't wait till the fall so I can get back up to Baxter and have another crack at some more images. I hope to one day make it to Alaska to photograph the bigger Moose of the species.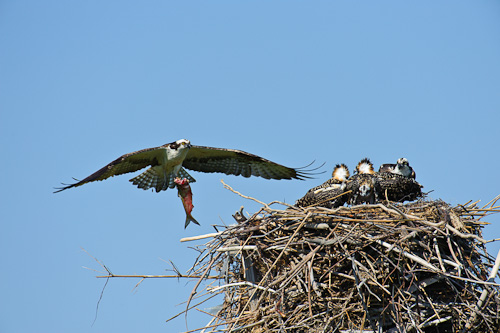 The thing I love about this last image is the fact that you can tell which bird is harassing the female osprey, Being able to capture the red in the Red Winged Blackbird made the image special. This Osprey nest is one I worked for several months on Long Island. Moose encouraged me to keep working nests so that I could not only learn about the species biology but also document it through my photography. I look forward to returning to that nest this Spring.