Laughing Gulls are a rare subject in avian photography. No matter where you go, they seem to be ok with a photographers presence. I think if someone with a big black shiny tube that had 3 long black poles sticking out of it, walked or crawled toward me at a slow pace, I would hightail-it out of there as fast as I could. Especially if I could fly :-).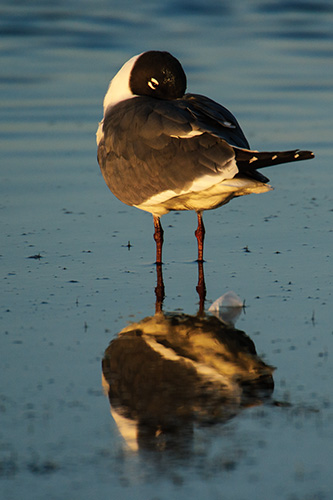 Yet these interesting birds seem to love to put on a show for us. They also do some really funny things if you sit and observe them long enough. Thats the important message here, if you sit and observe long enough. Avian photography is all about putting in your time. Things don't just happen because you are there. You have to wait for them to happen. Hopefully, you put yourself in a position to take advantage of when they happen! Often knowing when something is going to happen is the result of good research (understanding your subjects biology) and observing the subject so you know when certain behavior has a great chance of occurring.
I think the patience aspect of bird viewing and photography is one of the reasons I like it so much. My life is full of schedules, timetables and the need for instant gratification. When it comes to nature, mother nature decides what you see, when you see it and how you see it. Thats why every scene, event or creature we view is different and special. A lesson we should learn for our every day lives as well. All too often we take for granted what we have right in front of us, only to be devastated when it is no longer there.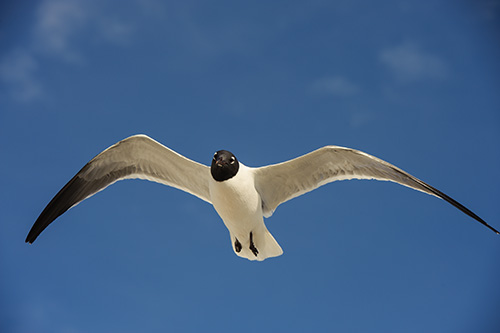 Images captured with Nikon D3x, 600mm f/4, TC-14eII on Lexar Digital Film