After I published the image of the Northern Flicker last week, I received a lot of email asking about the perches and feeder locations I was using.
So I thought I would post a few images of the feeder and perch setup for everyone to see.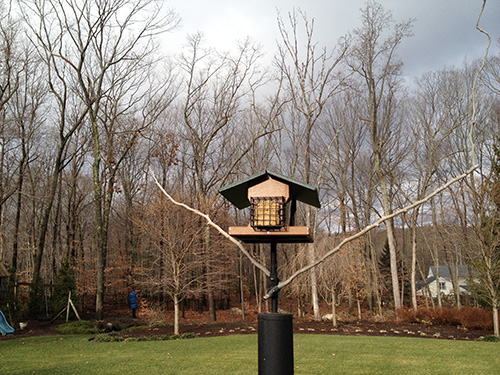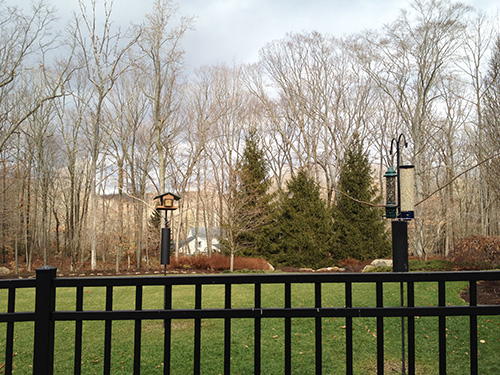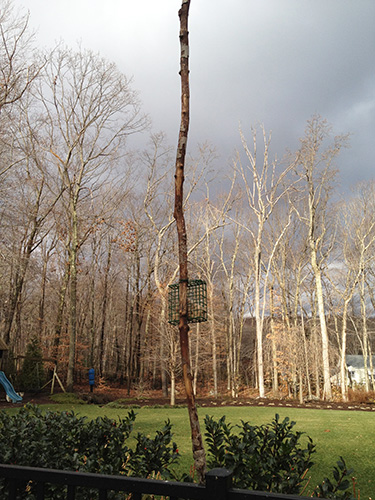 The light is good for afternoon shooting this time of year and I usually find that staying on the cameras side of the fence makes the birds feel more comfortable. From where my camera is (these are iPhone captures), I can also shoot from inside the garage through a window using the garage as a blind which can be very convenient on cold days :-).