The Northern Cardinals in this area have been in great form this season. The males have been very dark in color and in relatively good shape (no beak chips) :-).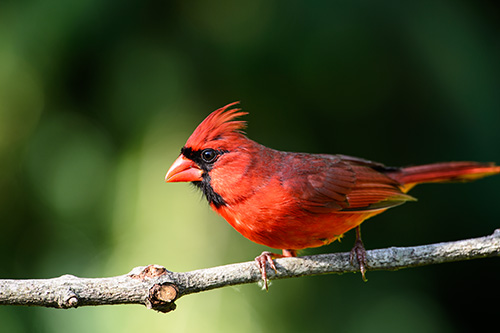 Interestingly I did some research on why the Cardinals at my feeders might be in better shape this year and found an interesting piece of research from the Oxford Journal of Behavioral Ecology that might be interesting to some of you. In essence their research shows that the redder the male Cardinal the more fertile he is and most likely better nourished and surprisingly happier with his mate (they refer to this as mate quality, you just can't make this stuff up).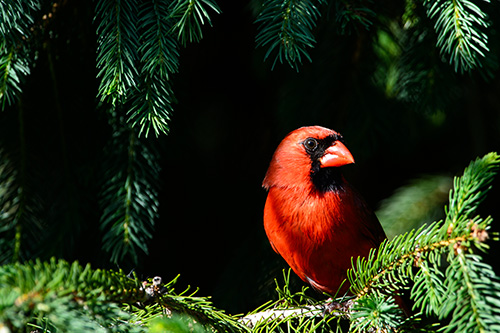 Regardless of the reasons, the Northern Cardinal is a beautiful bird always welcome in my backyard.
Images captured with Nikon D4s, 600mm f/4 on Lexar digital film.