Sunday on the East Coast was a 10 when it comes to weather. After the long cold winter the beautiful weather was a welcome change, a nice gift to all the mothers on Mothers day. I am very fortunate that I was able to spend the morning with my wonderful mother who I owe the world to.
Then I was able to enjoy the afternoon walking the yard and checking out the feeders. It has been a quite spring at the feeders until last weekend when I noticed a few new species in the yard. Since it rained all last weekend I was unable to really see what new visitors we had.
The first new species I noticed and was able to successfully photograph was the Red Breasted Grosbeak.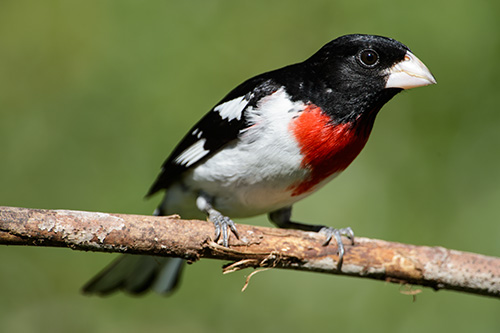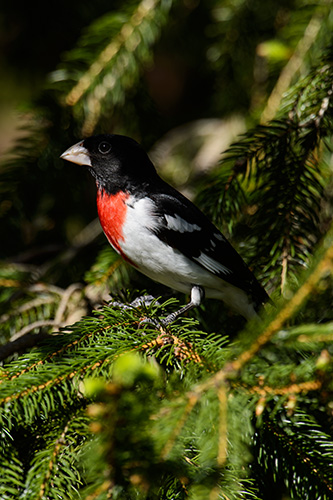 This was actually the first Grosbeak of any kind I was able to photograph.
Red Breasted Grosbeak
It really took 2 days to get glass on these Grosbeaks, they were very shy and skittish. But once they got used to me, the whole family showed up, it seemed to me that there were 2 mating pairs at the feeders.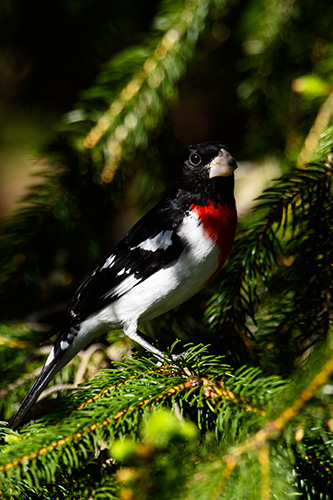 Red Breasted Grosbeak
Given how great the weather was, I didn't mind standing outside for 3 hours to make these images. I have some research to do on the other new species to the yard, I think its a Blue Headed Vireo. Once I am sure I will post some images next Monday. Have a great week.
Images captured with Nikon D4s, 600mm f/4; TC-17e on Lexar Digital Film