Co-Published on Birding is Fun!
I received some interesting emails after my last post There's No Place Like Home. Most were requests to see my backyard bird photography studio or advice on setting one up, which will be the subject of my next post. However, one email in particular made me think a little after I read it. Given the outpouring of support for Pledge 2 Fledge, I decided this post should be about the beauty of common bird species.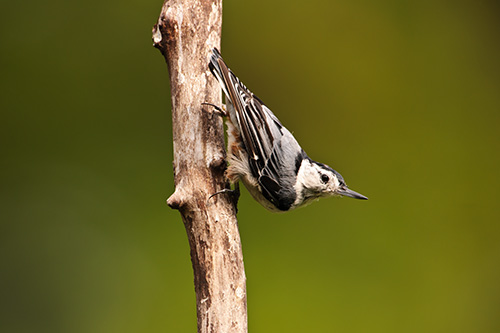 You see, the reader of my last post seemed to think they were getting bored with just photographing the same species and wanted to branch out (pun intended :-)) into different species but didn't have the time or companionship to make that next move. What I tried to do in this post and in my email response to the reader, is show some common backyard and park species doing something special or looking really good!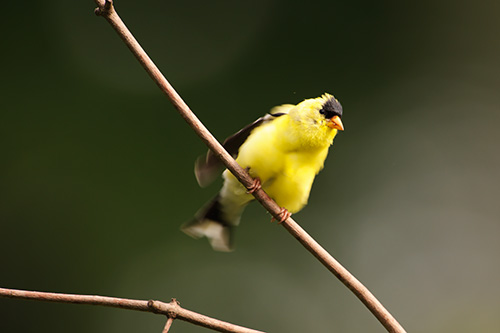 One of the most important things in bird watching in my opinion is observing varying bird behaviors and learning to appreciate and see the differences in the birds as the seasons change. How could you ever be bored with that?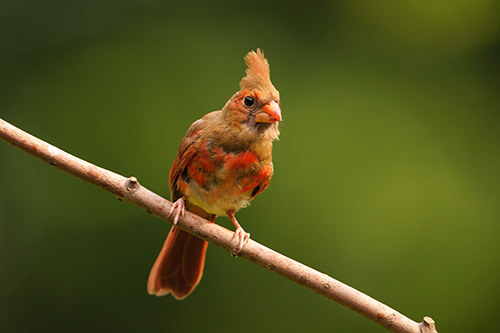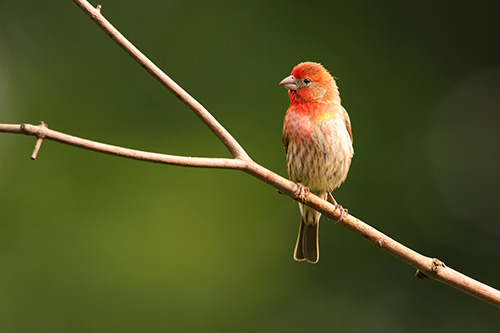 I hope you agree, that there is beauty in common. Now go out and enjoy some common bird species! And remember, we are all out here because Birding is Fun!
Images captured with Nikon D3x w600mm f/4, TC-14e II on Lexar Digital Film